Minimal expectations, minimal pressure….minimal rewards.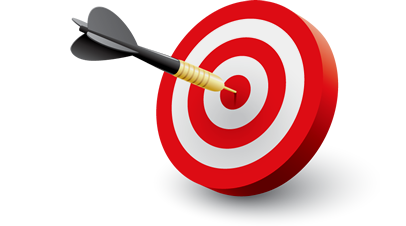 You will get out of it; what you put into it. Have you been disappointed to the point that you don't expect much anymore? If I don't expect much then I won't be disappointed. However, a Leader isn't like this. A Leader knows that with high expectations, high pressure; there will be high reward. Nothing worth doing has low expectations or minimal pressure. High stakes, high risk, high payoff. It all goes to say that; Leaders like the thrill of pressure situations. Don't ever look for the easy job or situations. Never let the fear of the power of a situation cause you to step back. Be the one that has the expectation of being a leader and innovator. Be the one that uses the pressure to bring out the best. The reward then is being unstoppable and relentless. There is nothing like being the one who goes against the odds and wins time and time again.
Expectations, pressure, rewards!