If you get to a place where your thoughts are concrete, simple, and focused, and you take deliberate action, then your thoughts become reality.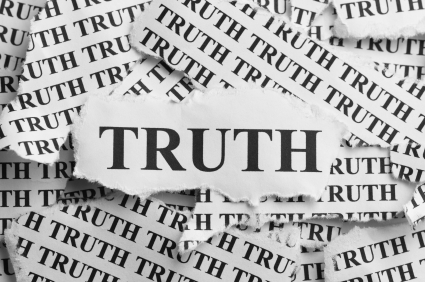 Transforming something in your life whether it's your attitude, mindset, financial situation or bringing change into a relationship can seem like an overwhelming task. But as the old saying goes, "How do you eat an elephant? One bite at a time." The way you change your life is one thought at a time. Your thoughts set the direction of your life. If you need to change the direction you are headed, you simply need to change your thoughts in that area. When a thought comes to your mind that "you're never going to get well; this is your lot in life," don't dwell on that. Don't sit around and have a pity party. No, immediately reject it and replace it with the truth. I encourage you to be aggressive in taking every single thought and making it stand in truth. Stay determined, stay focused and keep stating the truth because you can change your life, one thought at a time.
Are you shaping your thoughts by the truth today?